Bathroom Renovations
SOS can Co-ordinate and quote for all your renovation needs!

From a budget make over for rentals and home sellers, to your dream bathroom renovation!

SOS can design and build it for you with A COMPLETE PACKAGE and total peace of mind with all the certificates and insurances required.

NEW SOS BATHROOM RENOVATION WEBSITE COMING SOON!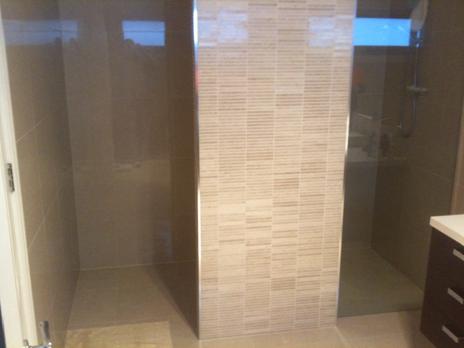 Get your free quote now