Repairs & Leaks
Cracked and falling Grout, Crating on tiles, mouldy and lifting silicone.

All these can have an effect on the integrity and water resistance of your shower recess.

SOS can repair the problem and rejuvenate the look of your shower bringing it back to an as new finish that you can be sure will last for years to come.

If tiles are broken SOS can replace these tiles and again re grout and seal the new tiles.

If you don't have the time SOS can even source tiles to match as close as possible to your existing tiles.

Give SOS a call and have a chat over the phone for some initial advise.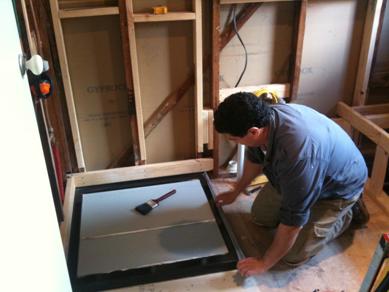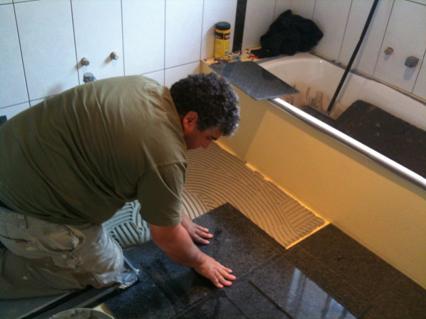 Get your free quote now