Broken Shower Bases
If your shower base is broken. Be Careful. Do not use it if possible.

TIP: If you need to use it put heavy duty tape over the crack (replace tape as needed) and use a non slip floor mat over the base. Cracked bases can cause serious cuts to your feet.

There are a variety of different types of shower bases around from full concrete ones poured and used many years ago to polymarble and acrylic ones used often today, to the modern steppless and in situ Tiled shower bases.

Whatever the type because of the age, possible movement in the home or unfortunately many times because of Faulty installation these bases fail.

A seriously cracked shower base can let through as much as 30 to 40 litres of water into your floor over a 5 minute shower, that can cause a great deal of damage.

Different shower bases need to be installed according to manufacturers specifications and The Building Code of Australia (BCA). Yet many "professionals" continue to install shower bases incorrectly.

This means your warranty is VOID even before you have had your first shower!

SOS can professionally remove and replace all types of shower bases and guarantee they will be installed correctly and of course will not leak.

SOS specialise in Tiled shower bases!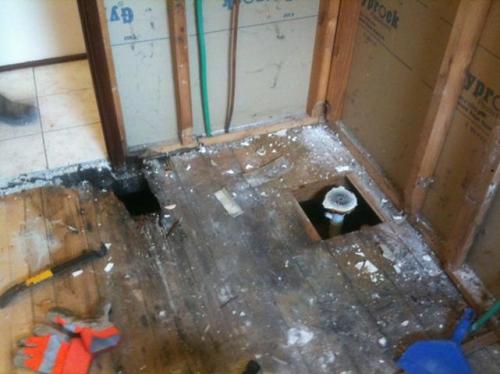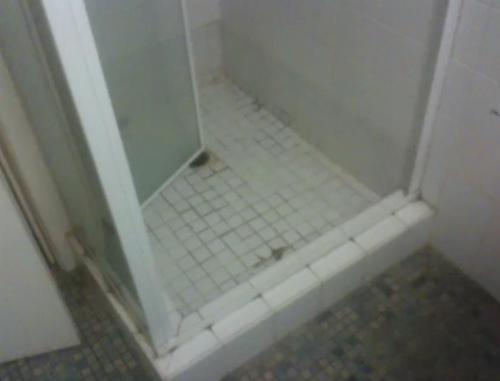 Get your free quote now